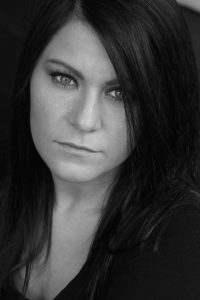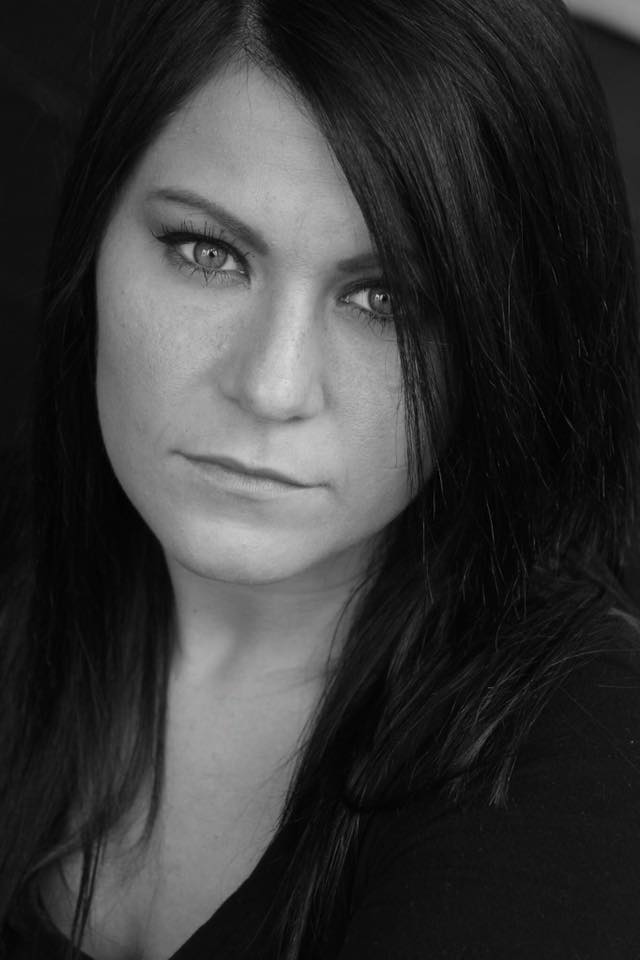 As A Step Above Dance Academy continues to grow, director Shannon Holst is proud to announce Jordan King as the new Assistant Studio Director.
"I am so proud of the strides Jordan has made professionally, and the opportunity for her to step into the assistant director role was an organic decision as a the creative director of ASA," said Shannon.
Dancing since she was 3, Jordan began her dance training in the suburbs of Chicago. Her passion for dance grew over the years, focusing on various genres. Her interest really peaked when she reached the high school level. She took classes, competed at a national level, was captain of her high school dance team and was a part of her high school's performance troupe. Jordan earned numerous first place recognition and National Champion titles over the years. Chosen by the Universal Dance Association, Jordan was an All-Star dancer with opportunities to dance nationwide and internationally, both in Paris and London.
During her brief studies at University of Kentucky, Jordan performed with the University of Kentucky Dance Ensemble. At Northern Illinois University she had the privilege to study under Judith Chitwood, Paula Frasz, Autumn Eckman, Rich Grund, Blair Vaudelle and Brian Carey Chung. Her training focused on Ballet, Jazz, and Modern techniques but Jordan never outgrew her love for Hip Hop and Contemporary. Throughout her college career, she had the honor of performing in pieces choreographed by Kate Hadfield, Autumn Eckman, Jeff Hancock and Wade Schaaf.
Jordan has been choreographing for many years. Most recently, her work has been recognized at a National competition, placing her piece in the top 10 awards. In addition, she has danced and choreographed for three consecutive years with Freespace Dance and has also been teaching dance for the past five years. Jordan hopes to teach her students to find their true passion and challenge them to express themselves to the best of their abilities through the art of dance and performing.
Jordan graduated from Northern Illinois University with a BFA and emphasis on Dance Performance.
"I am blessed for this opportunity that I could have only dreamed of growing up. I have enjoyed working with and getting to know all of the students and families here at ASA, so I couldn't have passed up the chance to grow even more with this studio and everyone affiliated," explains Jordan.

"From dancing with Shannon since we were in high school and now getting to work beside her sharing ideas and learning from her is an honor. ASA has been and will continue to be a huge part of my life and I'm thrilled that I get to put my knowledge and passion to work and make a difference in the lives of our students as they grow not only as dancers, but as young women and men."
Save
Save
Save
Save
Save
Save
Save
Save