ASA Alumni Diary: Chloe – A hard day of ballet ends with custard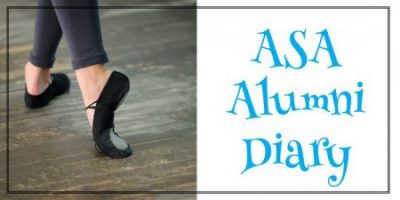 Friday, October 14, 2016
I only got about four hours of sleep last night.

Therefore, ballet was slightly more difficult than usual. Fridays are typically the hardest day because we combine the level 300 and level 400 ballet classes. It is tailored to be a level 400 class which means the level 400 dancers already know the combinations for the entire class because they have the same teacher on Mondays and Wednesdays.

The level 300 students have the this instructor on Tuesdays and Thursdays, but he breaks down combinations to a greater extent. Since we spend longer on combinations, we do not get to learn all of them for the week. So we do not know the combinations on Friday because we have never seen them before…

Here's how the instruction works: the teacher says the combination once and tells you to watch the dancers who have already learned it, which can be very frustrating and discouraging at times. However, I focus on executing the combinations well that I do know and focus on the choreography with the other combinations.

After ballet, I went to my English class. We switched papers with our classmates and did peer revisions. That process did not take the entire class, so we finished class twenty minutes early which was a good way to end my Friday. 🙂

Later, Josh came to visit me. We went out to dinner and on our way back, stopped at Ollie's Custard. We brought it back to the dorm and watched a movie.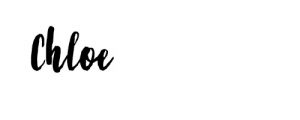 –  Read Chloe's next entry –
– Start at the beginning of Chloe's college journey –
Save
Save
Save
Save
Save