ASA Alumni Dance Diary: Rain and college don't mix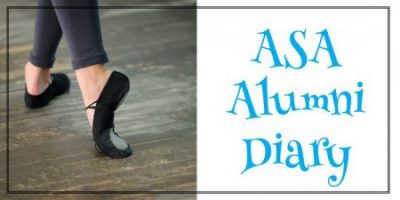 Wednesday, October 26, 2016
Note to Self: Invest in rain boots ASAP

It poured all day. I wore a raincoat and had an umbrella, yet I still couldn't stay dry.

I had to present my project in University 101. We each picked a different topic and wrote a newspaper article about it. However, one of the kids in my group never pays attention and picked the same topic as someone else…even though we repeatedly told him what topic he was doing.

I had ten minutes to get to my next class, but my teacher is always late anyway so I stopped at one of the coffee shops on campus and bought a coffee. My music class was uneventful, but I got assigned another group project. I've done more group projects in college than I did in high school…

My ballet class was absolutely horrible. I didn't have time to stretch extensively before class started, and a few minutes into barre, my body was done. My Achilles felt like it was actually tearing and the pain was unbearable. I made it through barre, but that was about it.

My English and COMS class were both uneventful. After class, I decided to take the bus back to my dorm since it was still raining, but everyone else had the same idea.

The bus was packed and the bus drivers here do not drive carefully, so everyone was leaning on each other like dominoes.

When I got back to my dorm, I did a lot of homework and struggled to find a last minute Halloween costume. Luckily, I figured it out and can just use some things in my closet!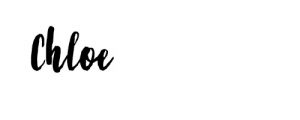 –  Read Chloe's next entry –
– Start at the beginning of Chloe's college journey –
Save
Save
Save
Save
Save