ASA Alumni Diary: Chloe – No dancing?!?!?!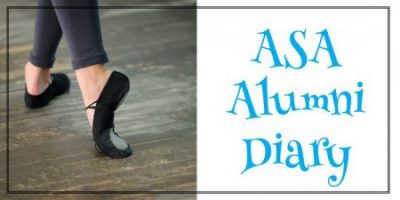 Monday, October 17, 2016
I started off my morning with a follow up appointment about my MRI. I was waiting there for at least an hour and only talked to the doctor for about five minutes. All he told me was that I have Bursitis in my Achilles. He said that dancing would not make it worse, but he recommended that I get a cortisone shot, wear a boot, and not dance for a few weeks.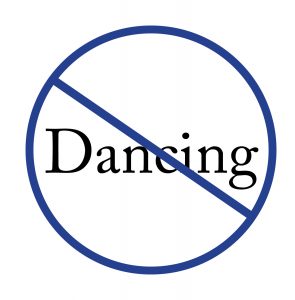 As a dancer this isn't possible especially since I have a performance in a month. So, I just have to dance through it and take Advil often.

After my appointment, I went to Dunkin' Donuts to grab a coffee, but the lady at the drive thru mixed up the orders and I ended up paying for the person behind me in line accidentally.

Later, I met my friend for lunch at Panera. I haven't seen her for about two months, so it was nice to catch up. Then, I went to my brother's football game and packed my things to go back to campus…

Happy Monday!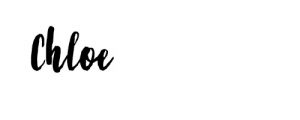 –  Read Chloe's next entry –
– Start at the beginning of Chloe's college journey –
Save
Save
Save
Save
Save
Save