The male dancer. Now when we say "swoonworthy" we are talking about a performer with a strong presence on stage and a knack for rousing a love of the performing arts. These 10 male dancers make their genre of dance seem effortless and easy, immediately making us infatuated with movement.
#1 – Fabrice Calmels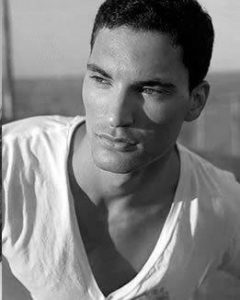 OH. MY. The first man on our list is French-born, Fabrice Calmels. Now an established dancer with the Joffrey Ballet in Chicago, Fabrice's goal is to change how people look at ballet. A towering 6 feet 7 inces, Fabrice is not the typical size for male dancers and admits that his physique is that of a basketball player – but thankfully for performing arts fans, he loves ballet.
#2 – Stephen "Twitch" Boss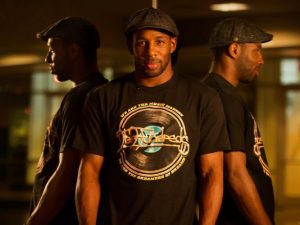 A top 20 performer in the So You Think You Can Dance television series, Stephen "Twitch" Boss is a freestyle hiphop dancer from Alabama. He studied dance in college and despite his busy schedule performing and starring in movies like Magic Mike XXL, Twitch teaches dance all over the world.
#3 – Mikhail Baryshnikov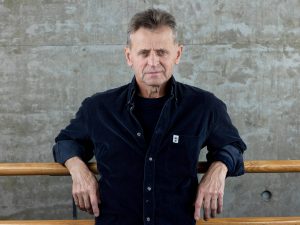 One of the greatest ballet dancers of the 20th century, Mikhail Baryshnikov is a classic, strong, and bold interpreter of dance. With the loss of his mother to suicide when he was 16, Mikhail took to dance. His impressive resume started in Russia where he became a principal dancer, next to the American Ballet Theatre (ABT), and then the New York City Ballet. Dancing well into his 60s, Mikhail has won an Emmy, was nominated for an Academy Award, opened his own arts center, and starred in Sex in the City, with Sarah Jessica Parker.
#4 – Rudolf Nureyev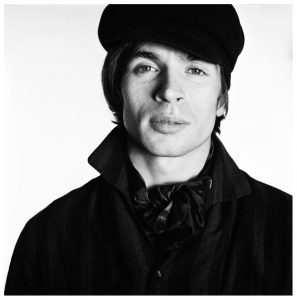 Possessed by performing, critics called Rudolf a "romantic performer" whose charisma with Margot Fonteyn on the stage made audiences swoon. Nearly half her age, Rudolf's movement with Margot defined his thoughts on ballet by embodying a display of intense purity and expression of the body and mind.
#5 – Gene Kelly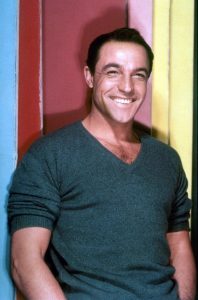 Forever changing the image of the male dancer with his athletic approach to dancing, Gene Kelly was a well rounded performer, choreographer, actor, singer, and director. The king of on screen musicals, Gene starred in classics like Singing in the Rain and An American in Paris, creating everyday life as the backdrop of dance.
#6 – Alvin Ailey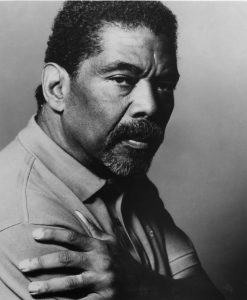 A crucial part of modern dance in the United States, choreographer Alvin Ailey started his own dance company after seeing the Ballet Russe de Monte Carlo perform. Alvin's company, the Alvin Ailey American Dance Theater travels all over the world, passionately exposing audiences to modern dance.
#7 – Patrick Swayze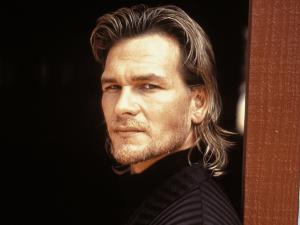 Well-known for his movie roles in films like The Outsiders, Dirty Dancing, and Ghost, Patrick Swayze's performance beginnings started with ballet. His mother, the director of the Houston Jazz Ballet Company, introduced Patrick to the arts. Armed with a background in gymnastics and football, Patrick wooed audiences for years with his oh-so muscular build and easy on the eyes movement.
#8 – Channing Tatum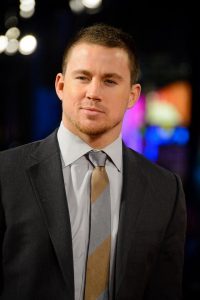 Stealing the silver screen with his hunky model-esque side grin, Channing Tatum has frequently been seen performing in hits like Step Up and Magic Mike.
#9 – Fred Astaire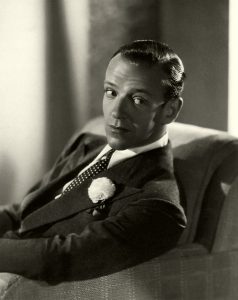 A tap legend, Fred Astaire made dance look effortless and downright classy. And partnered with the likes of female performers like Ginger Rogers, Fred roused female excitement all over the globe. Fred was also a perfectionist, demanding nothing but the best from himself and his partners.
#10 – Herman Cornejo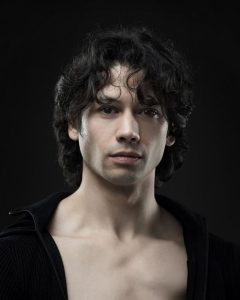 Mixed into our list of classic and groundbreaking performers is Herman Cornejo. An native of Argentina, Herman's portfolio with the American Ballet Theatre is downright stunning. His goal as a dancer is to give everyone in the audience an amazing experience – and does he ever … His jumps are enough to make anyone squeal.
Live. Love. Dance.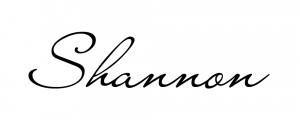 Image Credits:
1. Found on Indianapolis City Ballet, 2. USA Today, 3. Citizens of Humanity, 4. Biography.com, 5. Getty Images, 6. Image Arcade, 7. Fan Pop, 8. imdb.com, 9. Found via Pinterest (source unknown), 10. gramilano.com
Once I saw Patrick Swayze lift Baby in 'Dirty Dancing' and Audrey Hepburn brave the dance floor with legendary tapper Fred Astaire in 'Funny Face' it was pretty easy to visualize these actors as former dancers. But can you picture an NFL defensive tackle or an indestructible cyborg practicing pirouettes? Here are 7 celebrities you never knew were dancers:
 1. Christopher Walken, actor
A musical theater dancer, Christopher Walken trained a the Washington Dance Studio and later in his acting career, choreographed and performed in Fat Boy Slim's music video 'Weapon of Choice'.
2. Zoe Saldana, actress
Mastering ballet, jazz, and Latin dance at ECOS Espacio de Danza Dance Academy in the Dominican Republic, Zoe Saldana took her background in the performing arts and won her first role in the feature film, 'Center Stage'.
3. Steve McLendon, defensive tackle of the Pittsburgh Steelers
Looking for some "easy" credit hours during his last year at Troy University, NFL powerhouse, Steve McLendon admits ballet is harder than anything he's ever done. Ballet strengthened his body so much that he continues to train in the classic art to this day.
4. Tara Stiles, yogini
Before she started rocking the "Om" out of the yoga community, Tara Stiles (a native of Morris, Illinois) trained as a ballerina from an early age and then moved to Chicago to pursue dance. Her ballet instructor introduced her to yoga and very quickly Tara embraced the yogic lifestyle.
5. Zhang Ziyi, actress
A vision of elegance in martial arts films like 'Crouching Tiger, Hidden Dragon' and 'House of Flying Dragons', sword-swinging Zhang Ziyi used to kick butt on the stage as a folk dancer. Trained at Beijing Dance Academy, Zhang won a national youth dance championship at the age of fifteen. She got the acting bug soon after and left the dance scene.
6. Alexander Godunov, actor (aka – the blond German bad guy from 'Die Hard')
Trained at the legendary Bolshoi Ballet, Alexander Godunov defected to the United States in 1979 and joined the American Ballet Theatre where he performed until 1982. Alexander went on to pursue an acting career and starred in 'Witness' with Harrison Ford and then Hans Gruber's henchman out to kill Bruce Willis in 'Die Hard'.
7. Arnold Schwarzenegger, actor and politician
The former bodybuilder took ballet lessons during his time pumping iron in the 70s. While it's not too farfetched imagining this muscular man as a relentless killing machine in 'The Terminator', I do have to admit it's a stretch to visualize him perfecting his plié…
Live. Love. Dance.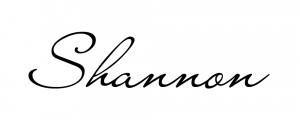 Save