Faculty
Shannon Holst – Studio Owner/Artistic Director
Shannon graduated from the University of Iowa in 2010 with a BA in Dance, a Minor in Spanish, and a Certificate in Performing Arts Entrepreneurship. Also in 2010, Shannon was certified as a Registered Yoga Teacher through Yoga Alliance.
Shannon has been dancing since she was 3 years old. She was accepted to train for a summer with The Royal Winnipeg Ballet School in 1999, where she truly found her passion for Ballet. Shannon had the chance to learn from professionals as Eddy Ocampo, Randy Duncan, Lizzie MacKenzie, Jessie Young, and many more.  With this training she earned the title of National Champion Senior Jazz, Dance All-Star with Universal Dance Association, and had the opportunity to dance in the New Year's Day Parade in London, England. While studying at the University of Iowa, Shannon had the privilege to train under such esteemed professionals such as George de la Peña, Eloy Barragán, Deanna Carter, Charlotte Adams, Jennifer Kayle, and Armando Duarte. Shannon danced professionally with several modern companies in both Iowa and Illinois, including Poetic Rebound Performance Company and Freespace Dance.  She was also a competitive gymnast for 12 years, and has been coaching gymnastics teams 2000.
Shannon has been teaching dance for over 10 years and has choreographed countless high scoring and winning numbers. She has also been awarded some of the industry's most prestigious awards, such as several Choreography awards, 2015 Choreographer of the Year award, and the 2015 National Studio of the Year award. Shannon's passion for teaching truly stands out as she strives to make each and every student the best dancer they can be, and while instilling a true love for the art in every student she encounters.
Jordan King – Assistant Studio Director/ASA Company Assistant Director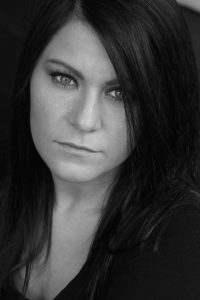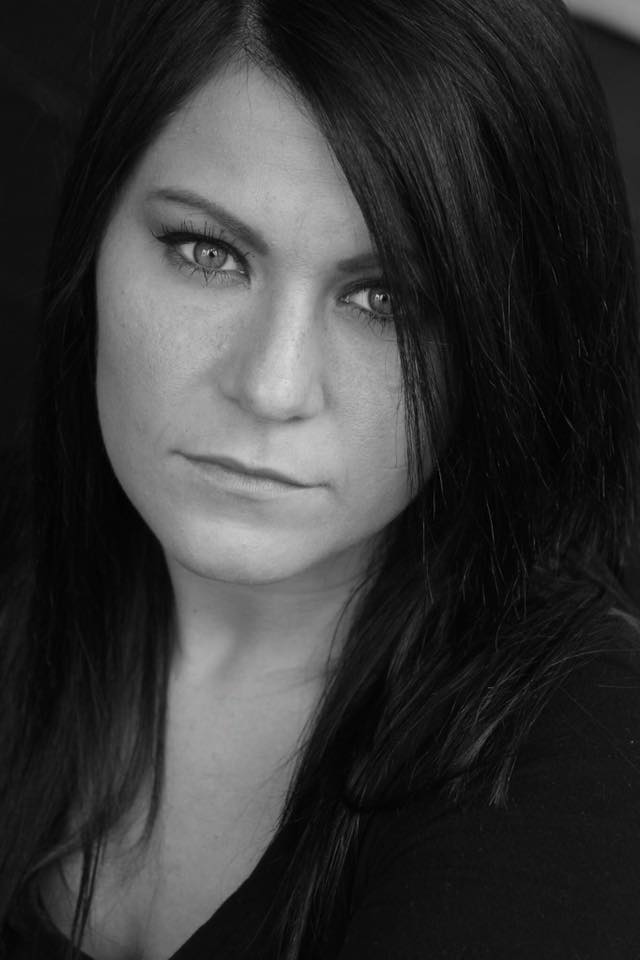 Jordan graduated from Northern Illinois University with a BFA and emphasis on Dance Performance.
Dancing since she was 3 she began her dance training in the suburbs. Her passion for dance grew over the years, focusing on various genres. Her interest really peaked when she reached the high school level. She took classes, competed at a national level, was captain of her high school dance team and was a part of her high school's performance troupe. She earned numerous first place recognitions and National Champion titles over the years. Chosen by the Universal Dance Association, Jordan was an All-Star dancer with opportunities to dance nationwide and internationally, both in Paris and London.
During her brief studies at University of Kentucky, Jordan performed with the University of Kentucky Dance Ensemble. At Northern Illinois University she had the privilege to study under Judith Chitwood, Paula Frasz, Autumn Eckman, Rich Grund, Blair Vaudelle and Brian Carey Chung. Her training focused on Ballet, Jazz, and Modern techniques but Jordan never outgrew her love for Hip Hop and Contemporary. Throughout her college career, she had the honor of performing in pieces choreographed by Kate Hadfield, Autumn Eckman, Jeff Hancock and Wade Schaaf.
Jordan has been choreographing for many years. Most recently, her work has been recognized at a National competition, placing her piece in the top 10 awards. In addition, she has danced and choreographed for Freespace Dance three consecutive years and has also been teaching dance for the past five years. Jordan hopes to teach her students to find their true passion and challenge them to express themselves to the best of their abilities through the art of dance and performing.
Sabrina Mueller – Instructor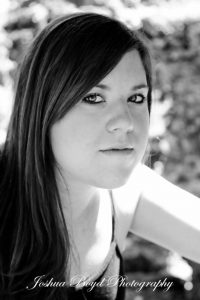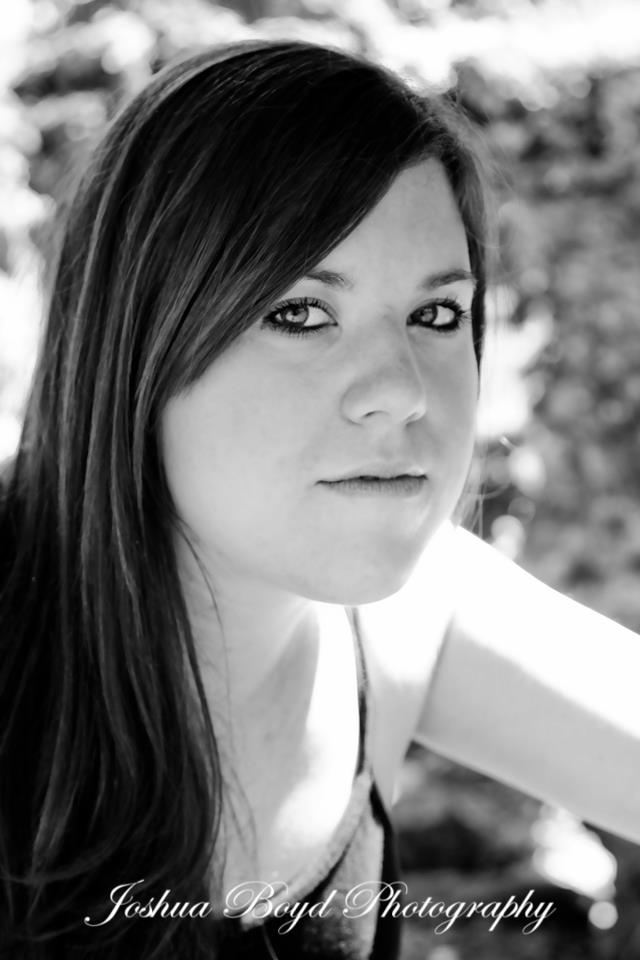 Sabrina Mueller started dancing at the age of 5,  when her mom enrolled her thinking it was something little girls enjoyed. As the years progressed, Sabrina found a love for dance and continued to grow in her dance training. She began her training at the local park district and in later on, took her dancing to a local dance studio, where she advanced in all genres of dance. It was here she discovered Modern Dance, a style that she really connected to. Sabrina went on to study at the University of Iowa where she pursued both her degree in Secondary History Education and her degree in Dance. She received her B.A in May of 2012.
Sabrina has taught at local dance studios as substitute teachers and as a Master Instructor for a summer dance intensive. She is thrilled to be teaching with ASA and cannot wait to watch her students grow as dancers.
Aimee Marx – Instructor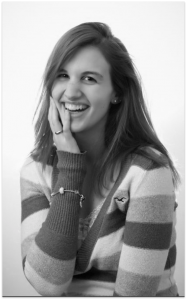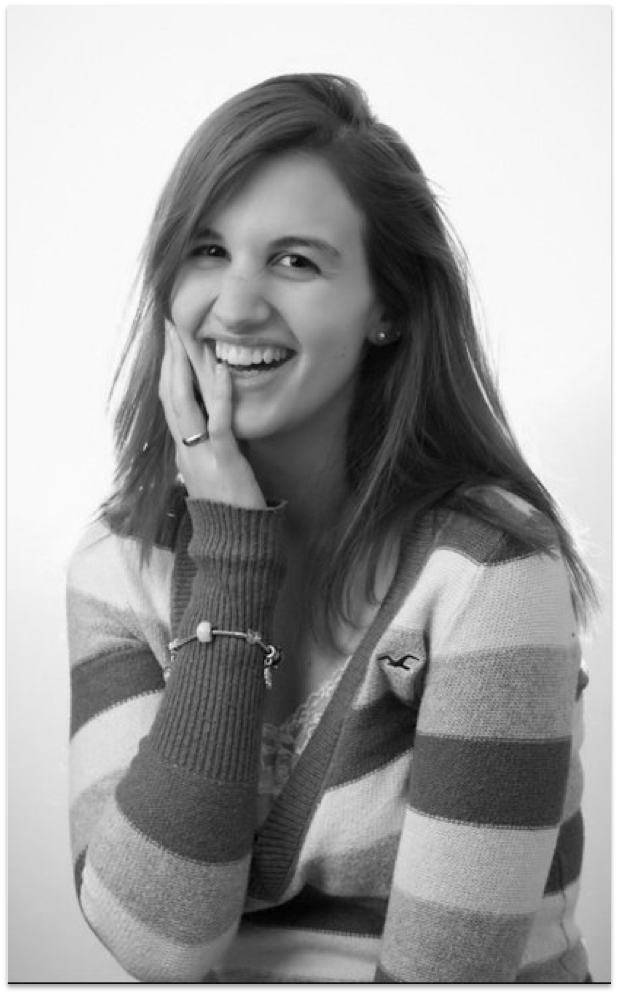 Aimee started dancing as a little girl and kept with the sport until her 20's. After a little hiatus to pursue school and find a career, she is very excited to start dancing again with A Step Above Dance Academy, as their resident Tap instructor.
Aimee grew up dancing at a local dance studio. She took all available classes from ballet to hip hop, but she really flourished in Tap class. She joined a modern dance company, with fellow instructor Sabrina Mueller, and stayed with the company for 3 years. After high school, she went to North Central College in Naperville, IL and received a BA in Studio Art and a minor in English. While at NCC, she had the pleasure of seeing Savion Glover, a legend in the art of Tap, perform live. Aimee can only describe it as a "truly jaw-dropping experience." Aimee is currently pursuing her masters degree through UW Madison for Library and Information Science. She is extremely excited to bring the gift of Tap to the students of A Step Above Dance Academy and hopes to build a love of the art in all of her students.
Maggie Priore – Instructor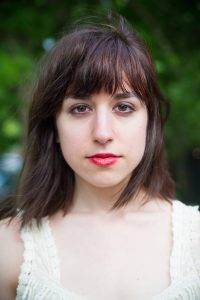 Maggie is from St. Charles, IL, where she trained primarily at the St. Charles School of Dance under the direction of Kelly Del Principe. She continued to train throughout Chicago at the Lou Conte Dance Studio and on scholarship at the Ruth Page Center. In May, 2014 she graduated Cum Laude from Northern Illinois University with a BFA in Dance Performance where she studied closely under Judy Chitwood, Autumn Eckman, and Paula Frasz. She was the 2014 recipient of the NIU's Dance Service Award. Maggie has performed lead roles in multiple classical ballets including Les Slyphides and Pas De Quatre. She was also a featured solist in Luis Montero's, Bolero, and has been featured in many contemporary and musical theater dance productions by the NIU faculty. Maggie was a 2014-2015 scholarship trainee at the Visceral Dance Center under the direction of Nick Pupillo. She has danced professionally with Freespace Dance, Inaside Dance Chicago, Ballet Concerto in Fort Worth, TX, and at the American College Dance Festival and Dance Chicago. She has recently worked with Harrison McEldowney, Keith Elliot, and Todd Kiech and performed at the 2015 Delve Showcase. Maggie is currently dancing with Jayson-Tisa Dance Company, Still Inspired (?) Dance Project, and working as a freelance dancer in Chicago.
Jessica Brewster – Instructor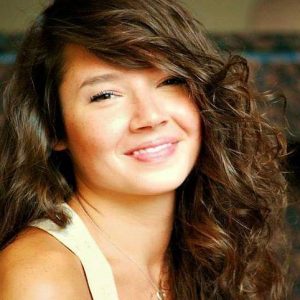 Jessica Brewster graduated from North Central College in Napervile, IL with a B.A. in Studio Art and Minors in both English and Dance and has just completed her MFA in Ceramics at the Cranbrook Academy of Art in Bloomfield Hills, MI. Raised in Chicago, she refined her technique at several studios including the Faubourg School of Ballet under the instruction of Watmora Casey and Tatyana Mazur, Ballet Cultural Arts Center under Avnun Yakubov, the Milwaukee School of Ballet, and Xtreme Dance Force. Jessica was a member of Perseverance Dance Company where she danced under the direction  of Missy Ridgway, Lizzie MacKenzie, and Nicki DelRe. In her time on the company she accumulated many titles and scholarships through numerous conventions and competitions including West Coast Dance Explosion, Elite Dancer, and Jump VIP. During her time in the dance world, Jessica has had the opportunity to perform in the works of Dee Caspary, Sonya Tayeh, Mandy Moore, and Travis Wall. She has been teaching and choreographing in the Chicagoland area for the past 7 years.
Caitlin Smith – Instructor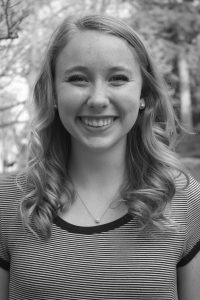 Caitlin started dancing as a toddler at a local YMCA; her love for the art grew as she continued in ballet classes. She trained at  a local dance studio concentrating on Cecchetti ballet technique. Caitlin, along with her training, had the opportunity to perform in numerous ballets in the Kane County area, including the Nutcracker. From there, her love for jazz and contemporary dance grew. Caitlin started training at A Step Above Dance Academy in 2011 under Shannon Holst. Caitlin was ASA's first member of the competition team. During Caitlin's time of training at ASA she got  to travel with the competition team and won multiple awards for solo, duet, and group performances. Caitlin is continuing her dance training at Anderson University. She is pursuing her bachelor's degree in dance business with a minor in education.
Chloe McCoy – Office Staff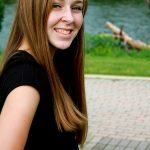 Chloe is currently a Senior at Batavia High School. She began dancing at the age of 11 at a local dance studio and remained there for two years. After some class time off, Chloe began classes at A Step Above Dance Academy when she was 13. It was at ASA where Chloe truly found her passion for dance and decided to taker her training to an advanced level. Now entering her fourth year on ASA Company, Chloe has won both Regional and National awards for her performance in both solos and group dances. She continues in Tap, Ballet, Pointe, Contemporary, Jazz, and Lyrical at ASA. Chloe is looking forward to continuing her training at A Step Above Dance Academy throughout high school and hopes to dance in college, as well.
MacKenzie O'Dwyer – Office Staff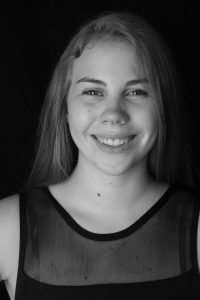 MacKenzie is currently a Sophomore at Batavia High School. She began dancing at the age of 7 at a local dance studio and remained there for four years. After making the decision to advance her dance training, she came to A Step Above Dance Academy. Now entering her fourth competition season on ASA Company, MacKenzie has won both Regional and National awards in solos, duets, trios, small and large group dances, and also holds a National Title. MacKenzie has been given the opportunity to dance around the country in places like Ohio, Kansas, New York, and Florida. MacKenzie continues to train in Tap, Ballet, Pointe, Contemporary, Jazz, Lyrical, Hip Hop, and Acro at ASA and is looking forward to continuing her training there through high school.