Summer 2016 @ ASA!
Summer Session: June 20, 2016 – August 20, 2016
Registration opens 5.23.16.
NEW classes. NEW instructors. MORE fun!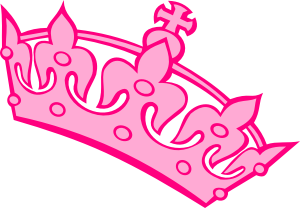 Princess Camp
Ages 3-6, $70/Princess
August 8th – August 9th, 10:30 am – 12:00 pm
Enroll your little princess in this two-day exciting camp!
All participating Princesses will enjoy royal snacks, crafts, games, and more!
THE ASA INTENSIVE.
$125.00
Ballet. Jazz. Leaps/Turns. Contemporary. Hip Hop.
July 28th: Beginner/Intermediate 10:00 am–12:00 pm, Advanced: 12:30-3:100 pm
July 29th: Beginner/Intermediate 12:00–2:45 pm,Advanced: 1:00-3:45 pm
This 2-day extreme program is perfect for dancers looking to challenge themselves and dip into new technique and choreography. Our incredible guest teachers will push dancers to find new limits to their abilities. Highly sought after guest teachers include Jessica Ott, Madison Bagby, and Suave Connexion.
 10% off for any ASA Company dancer or State Street dancer