ASA Shooting Stars
Overview 
At ASA, we believe that dance should be available to everybody and that includes dancers with disabilities. We are proud to offer this unique program designed around dancers with any kind of mental or physical disabilities, who want the opportunity to create, move, dance, perform, and enjoy the benefits of dance. ASA Shooting Stars is available to dancers of all ages.
Taught by a degreed and experienced instructor, the ASA Shooting Stars program offers classes in a safe, controlled, encouraging, and uplifting environment. Dancers are bound to leave each class feeling empowered, inspired, and excited!
The end of each mini-session will conclude with an in-house performance for up to 2 families members* (subject to change according to CDC guidelines, space limited.) Dancers who wish to participate in the annual concert must be registered for session 5 and session 6.
For families who are not comfortable sending dancers inside our building for class, we will offer a hybrid class style. Miss Chloe will be teaching in-house students while also teaching students virtually, who are dancing from home. Contact us for more details.
2020-2021 Mini-Session Dates
The ASA Shooting Stars program will run in several mini-sessions throughout the year.
Dates are subject to change.
Session 1: July 28 – August 18, Tuesdays 2:30-3:15, Cost $80 (includes exclusive Shooting Stars t-shirt)
Session 2 – 6, Dates TBD.
Registration & Cost:
Cost: $80 for 1st registered session, $65 for every returning session.
Register for session 1: https://forms.gle/kc6WTntjufz2TDFU9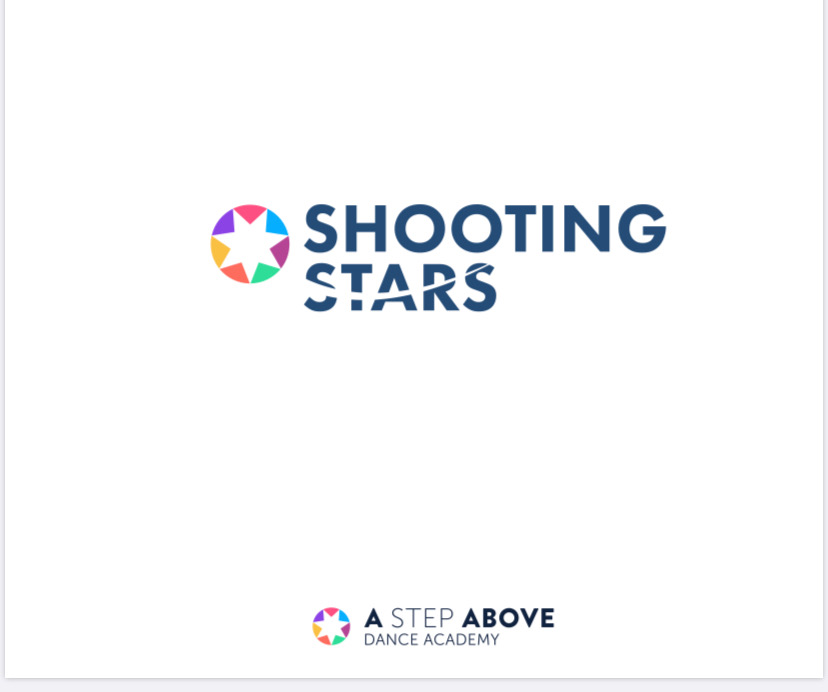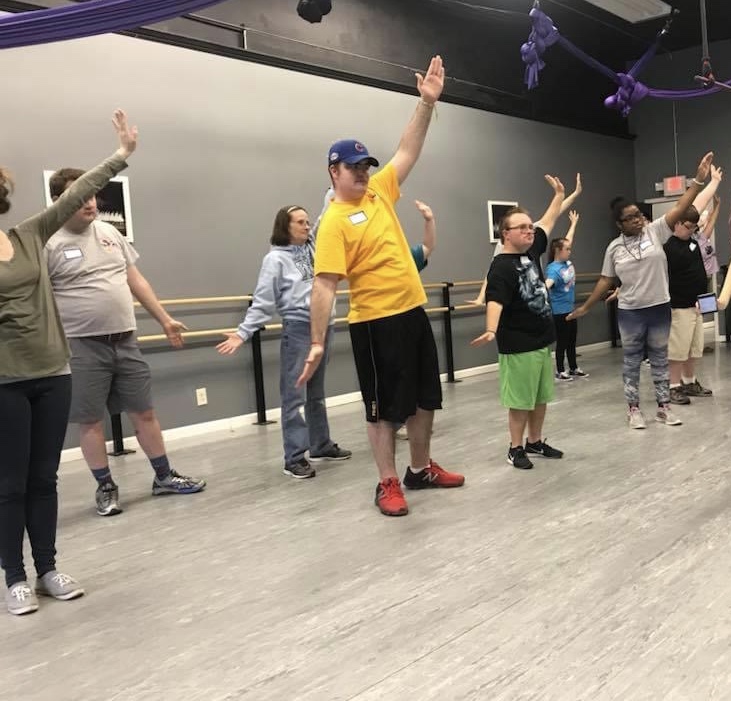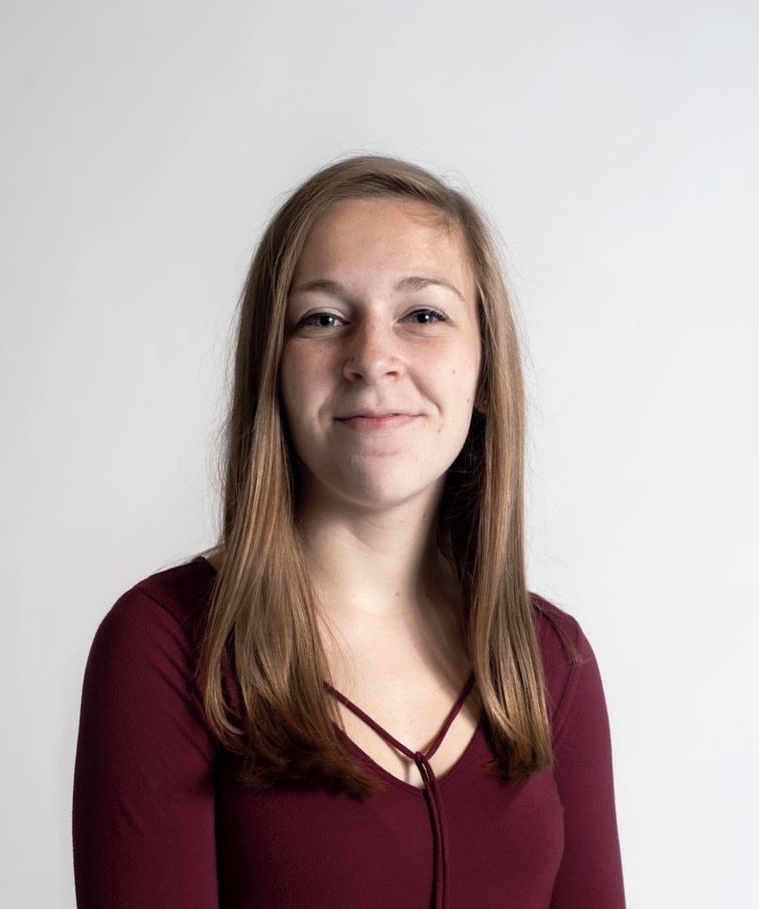 Chloe McCoy, the Director of ASA Shooting Stars, has such a passion for working with dancers with disabilities. "Often times, individuals with disabilities are overlooked and seen for the things they cannot do. By having these classes, it allows the dancers to show what they can do and be seen for their abilities rather than their disabilities. I love working with dancers with disabilities for many reasons. The dancers are incredibly dedicated, persistent, and hardworking. Their love of dance and energy in classes are so contagious that I leave every class with a smile. My goal of this program is for the dancers to find/maintain their love of dance and develop the confidence to perform & show the community what they can do."